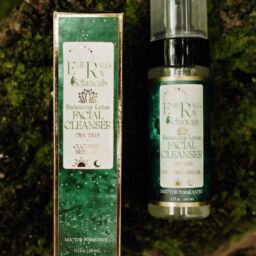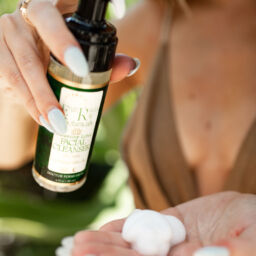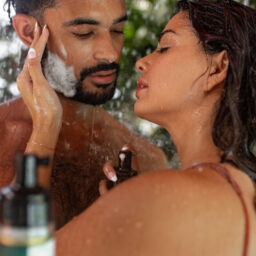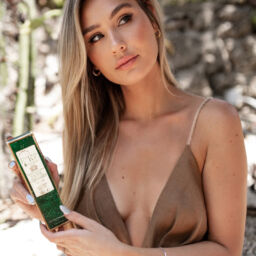 Balancing Lotus Facial Cleanser
$32.00
Balanced skin is happy skin.
6oz. bottle. With Tea Tree Oil and Cucumber Seed Oil. This all-natural cleanser helps boost and clarify your skin in the morning and prepare it for rest and repose in the evening. A gentle and light foaming cleanser, it washes away excess oils, leaving your skin purified and balanced.
Frequency of use twice daily is a 6 week supply.
Ideal for: All skin types, all genders
Wet skin. Lightly massage over face. Rinse skin and lightly pat dry. Use morning and evening.